Vat and Lean Business
First it was speculation if VAT is coming in UAE ! or really coming !! or is it really really coming!!!. Then everyone was running around on VAT registration, tax compliant invoices, first time filings. Now expect compliance reviews and audit by the relevant authority.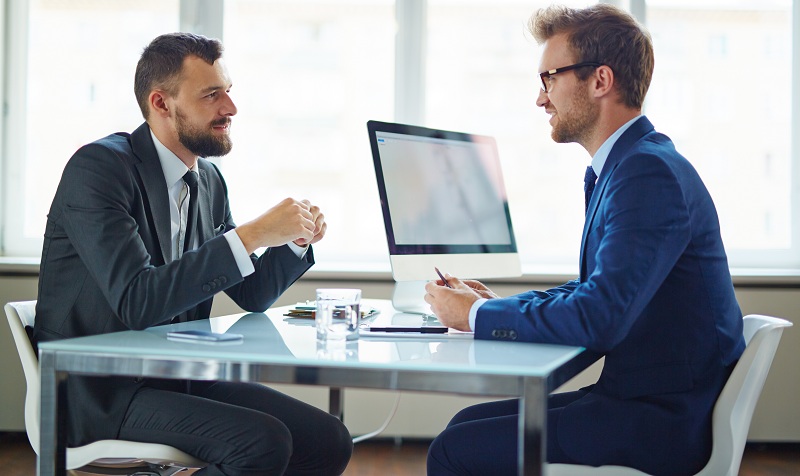 We advised some key clients on VAT and sharing general observations or views:
A. VAT implementation forced businesses to look at their group ownership structures
B. Inter-company issues, co-mingling of personal and business costs issues came out
C. Differentiation between real business flow and booking center issue took time for all
D. Value of basic accounting, book keeping, record keeping was understood
E. "How can it be" phrase is slowly but surely been replaced by "What is the clause in the law"
VAT is a simple tax law and to support the business community as tax consultants, we have three point advise:
A. Use the opportunity to improve the quality of accounting, costing, IT systems and book keeping
B. On critical transaction seek advise to ensure that treatment is as per VAT law
C. Keep detailed notes and records for the tax filing purpose as tax audits are going to knock on some doors
VAT is a great opportunity to create a LEAN business and despite whatever short term burden it creates, see it as a milestone to gain competitive advantage.